Bundels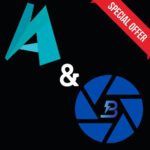 Experience game development like never before with the AudioTool and BCam Bundle. Revolutionize audio management and camera controls in Unity with seamless integration. Elevate your projects to new heights today!
Assets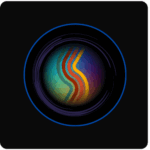 Simplify Your Game Development with Scene Master: Your Ultimate Scene Management Tool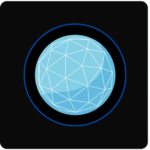 Optimize game development with easy mesh and material combination for efficient performance without quality loss.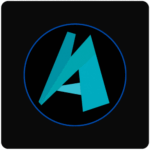 Simplify Unity audio management with our intuitive tool—effortless setup, event subscriptions, and immersive soundscapes. Elevate your game's audio experience now!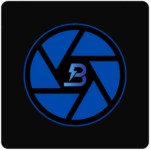 Enhance Unity projects with our user-friendly RTS Camera solution. Effortless setup, adaptive environment adaptation, and seamless controls. Elevate your strategy game today!