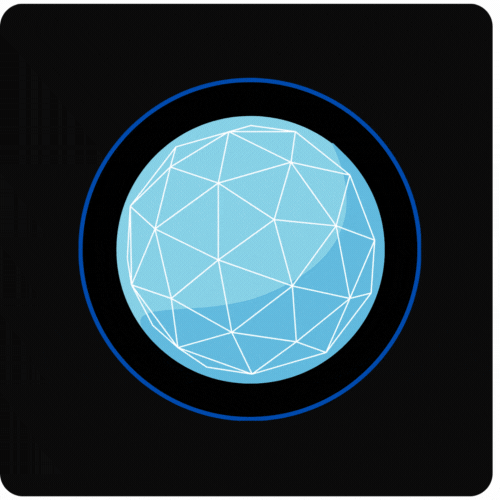 Alchemesh
Mesh & Material Combiner
The ultimate tool to optimize your projects and workflow. It will save you a lot of time and effort while maintaining all the quality, and all in just two clicks. Simple but super powerful.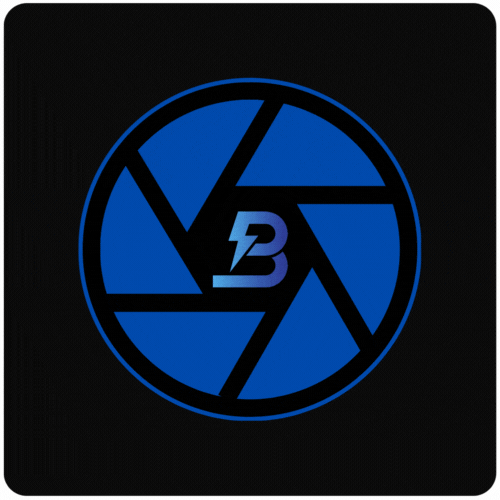 BCam
RTS Camera
Supercharge your RTS projects with BCam – The ultimate RTS Camera tool with intuitive controls and automatic environment adaptation. Get it now!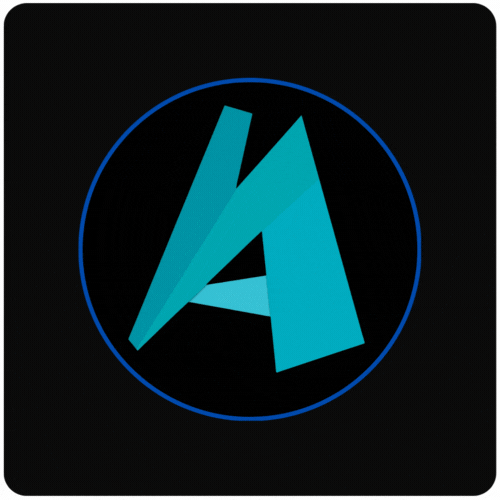 Audio Tool
Unity Audio manager
Enhance Your Game's Audio Experience with AUDIO TOOL – Simplify audio management, configure tracks, and create events without coding. Elevate your sound design now!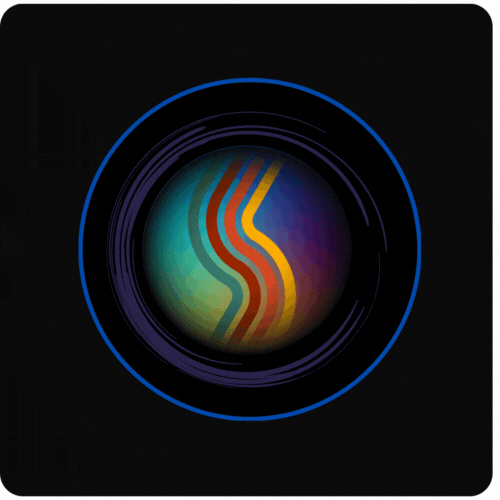 Scene Master
Scene Manager
This tool focuses on a very specific part of video game development. When you need to load a scene, in play mode and editor mode. With a simple script for manage
the scenes.
Explore Our Premier Unity Assets in the Unity Store
Immerse yourself in our handcrafted collection of premier Unity assets, carefully designed to enhance your game development projects. From stunning character models to captivating environment packs, our assets have been meticulously created to provide you with the tools you need to take your games to new heights. With a focus on quality, versatility, and seamless integration, our Unity Store offerings are perfect for developers seeking exceptional assets to accelerate their creative process.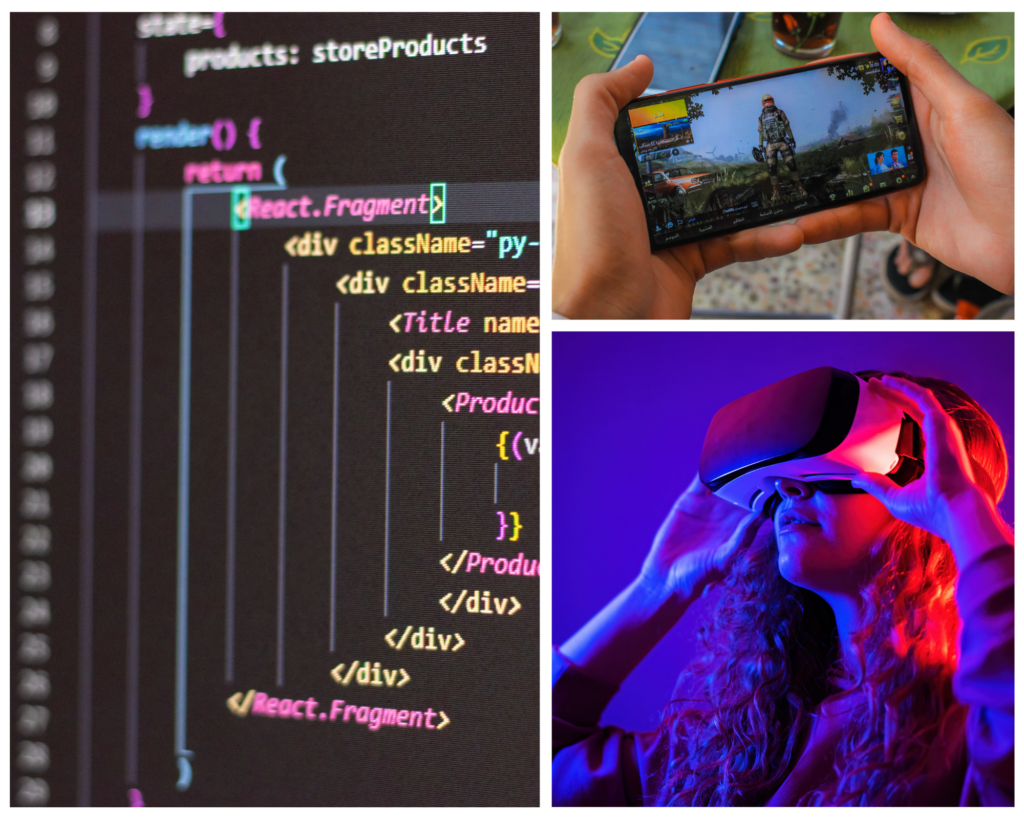 Our Unity Development Portfolio
At BabelGames, we take pride in the quality of our Unity development projects. From custom game development to tool creation, we have delivered successful projects for a wide range of clients. Our portfolio showcases some of our recent work, which includes mobile games, PC games, and tools for various industries. We believe that our work speaks for itself, and we are always striving to exceed our clients' expectations.
Explore Our Sales Channels
We offer our products and services through various sales channels to cater to different platforms and needs. Check out the links below to access our offerings on different platforms:
Unity Asset Store: Discover our high-quality Unity assets for game development.

App Store: Find our amazing games and tools available for download on the App Store.

Play Store: Explore our collection of games and tools available on the Play Store for Android devices.

Malt: Looking for freelance Unity developers? Visit our Malt profile to learn more about our expertise and how we can contribute to your projects.

Start exploring our sales channels and find the perfect fit for your needs. Unlock the potential of our products and services today!
---