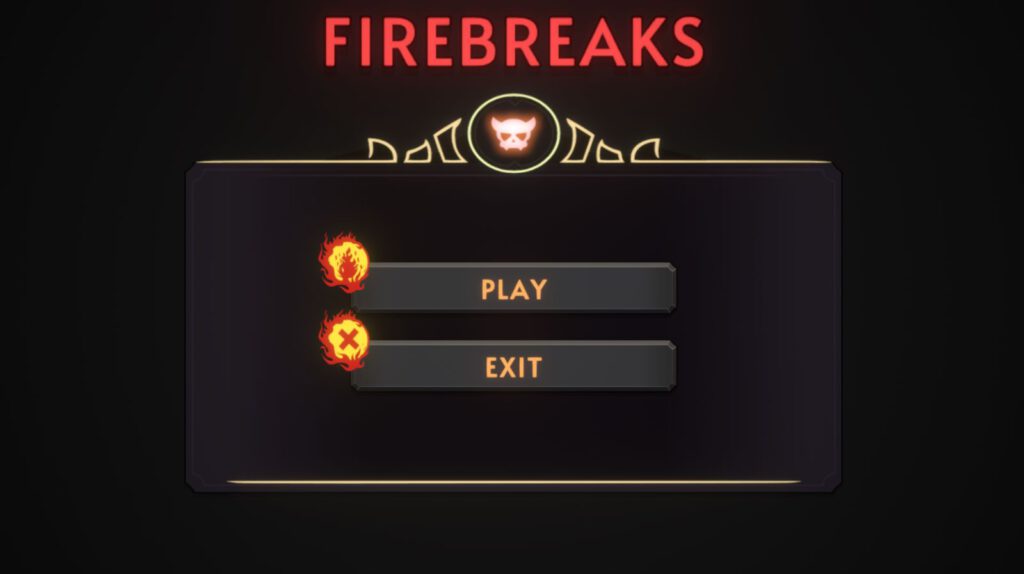 Engage in a high-stakes firefighting mission in "Firebreaks," a strategic game developed by Babel Games. A devastating fire has broken out, and it's up to you to create firebreaks and halt its destructive path.
Your primary objective is to safeguard the marked targets at all costs. Fires can ignite unpredictably and quickly spread to adjacent squares, putting everything in their path at risk. As you combat the inferno, strategize and prioritize areas that are most critical to protect.
Key Features:
Utilize your strategic prowess to create firebreaks and contain the blaze.
Defend designated targets against the encroaching flames.
Stay vigilant as fires can ignite at any location within the game.
Experience a thrilling and challenging firefighting simulation.
"Firebreaks" was developed as part of the MJAM22 (Murcia Game Jam 2022).
Genre: Strategy Tags: 2D, Singleplayer, Unity
Get ready to experience the adrenaline rush of firefighting in "Firebreaks." Deploy your strategic thinking, protect valuable targets, and contain the spreading flames. Download now for Windows and take on the ultimate firefighting challenge.