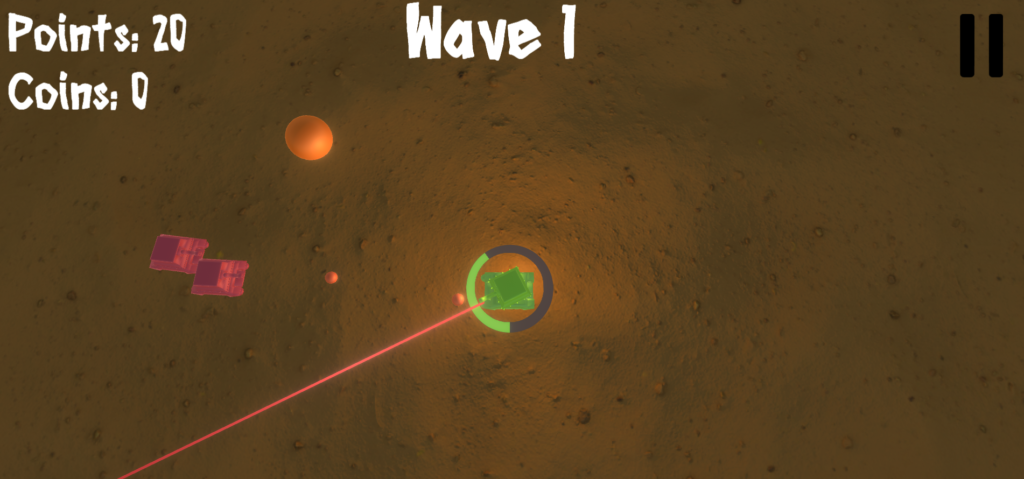 Prepare for an adrenaline-fueled adventure in "Poly Tanks," where you'll face off against relentless waves of enemies. This action-packed game is designed to provide fast-paced fun and keep you entertained throughout.
Drawing inspiration from the beloved WII tank game, "Poly Tanks" offers a simple and enjoyable gameplay experience. As you navigate the battlefield, your mission is clear: survive and defeat the incoming waves of enemies.
Controlling your tank is a breeze. Utilize the WASD or arrow keys to maneuver through the challenging terrain, ensuring you're always in the optimal position to outmaneuver your opponents. With a click on the screen, you can effortlessly rotate the turret, lining up your shots for maximum impact.
Timing is key in "Poly Tanks." Every 2 seconds, your turret automatically fires, unleashing destruction upon your foes. Aim carefully and strategize your shots to maximize efficiency and increase your chances of survival.
"Poly Tanks" is available exclusively on Windows, providing a seamless and immersive gaming experience. Engage in fast-paced battles, striving to achieve high scores and secure your spot atop the leaderboard. Test your skills, reflexes, and decision-making abilities as you navigate intense combat scenarios.
Genre: Action, Survival Tags: High Score, Tanks
Are you ready to embark on an epic tank warfare experience? Join the ranks of "Poly Tanks" players and prove your mettle in this exciting action-packed game.